Agreement & Terms
BOOKING CONDITIONS.pdf
ETHICAL RULES.pdf

---
Cancellation protection gives you the opportunity to cancel your booking up to 8 days before the arrival date with a full refund (excl. cancellation protection fee). In case of cancellation 7-2 days before the arrival date, 50% will be refunded (excl. fee for cancellation protection). In case of cancellation day 1-0, nothing is refunded. Without cancellation protection, nothing is refunded. You can cancel orally or in writing to us.
General
Reception
Restaurant
Camping store
Caravan
Mobilehome
Campsite-Tent
Cabin
Glamping (Glamorous camping)
Shower
Wifi
Handicap adapted
Pet friendly
Electricity
3 Beches (1 for pets)
Miniature golf
Ice cream kiosk
Hiking trails
Boat & Fishingtrips
Live music
Nr of Beds
Service house
More info to come about our service houses.
Camping Key Europe
Unda camping & resort is connected with Camping Key Europe
Since we are members of the SCR we are using the Camping Key Europe card system. All camping guests (excluding the cabin guests) need to have a card.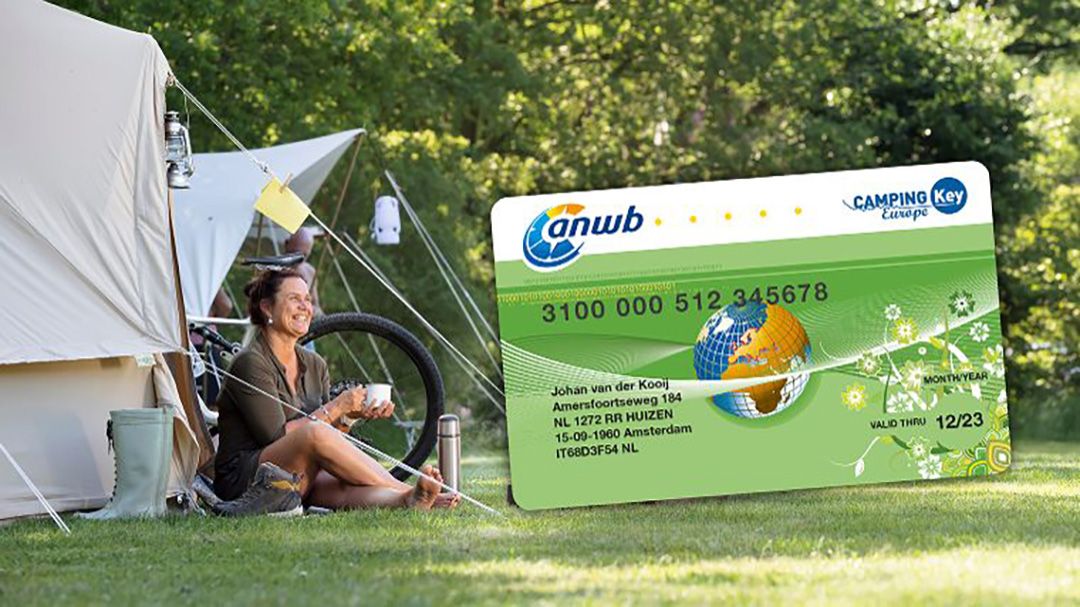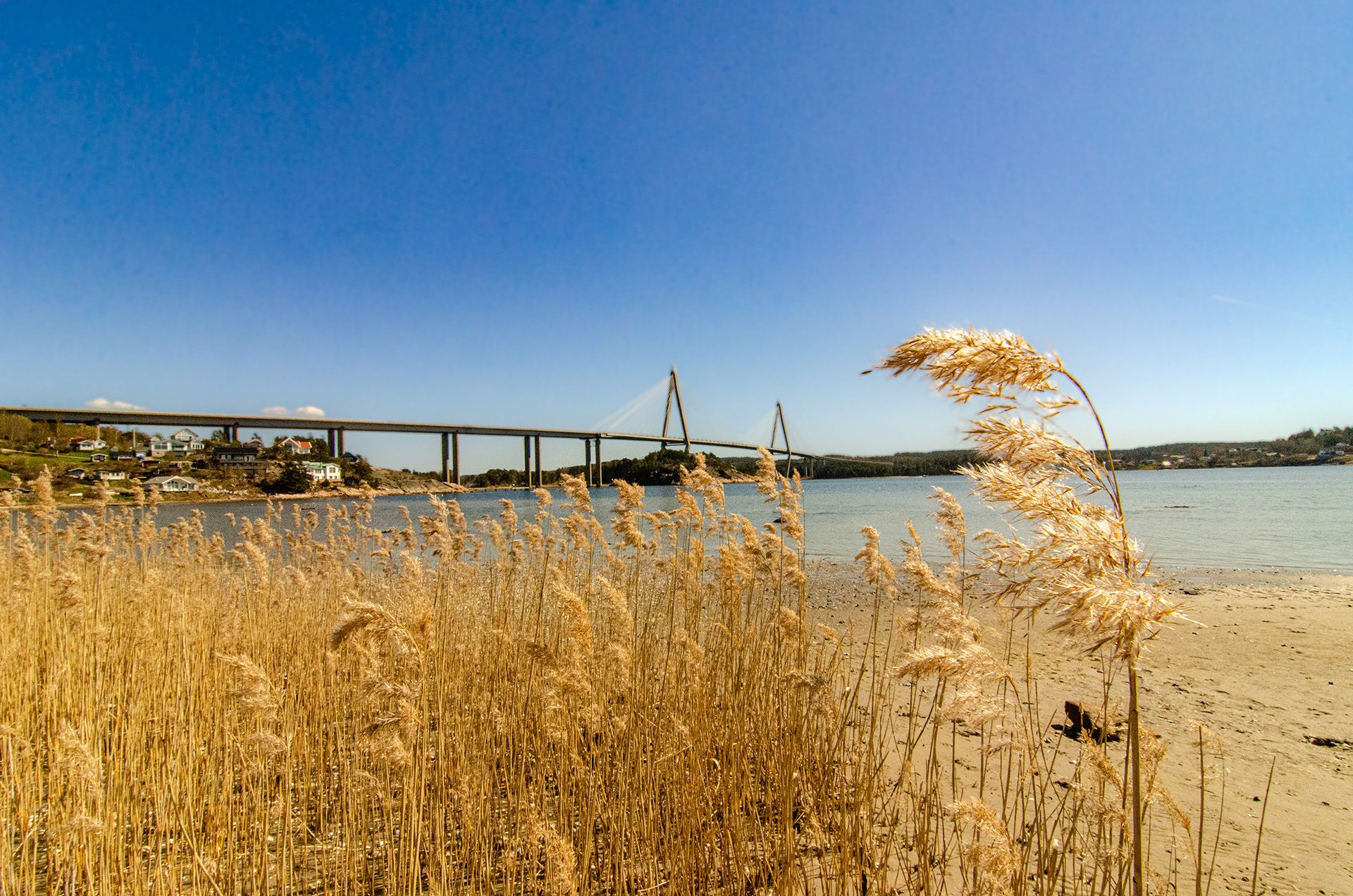 Opening Hours
Reception
Camping/Reception:
+46 730 38 11 22
Camping/Reception:
This email address is being protected from spambots. You need JavaScript enabled to view it.
---
1/10 – 1/4
Monday -Sunday 8 AM - 4 PM
The reception is closed, but the on-call staff is accepting bookings via email or phone.

Restaurant
Restaurant:
+46 738 11 00 02
Restaurant/Catering:
This email address is being protected from spambots. You need JavaScript enabled to view it.
---
Low Season 1/10-27/3
CLOSED (For the season, reopens at Easter)
Easter Weekend 28/3-31/3:
111 AM - 9 PM
High Season 20/6-18/8:
Sunday - Thursday 11 AM- 9 PM
Friday and Saturday 11 AM - Late
For breakfast or catering reservations, please contact the restaurant staff or email at
This email address is being protected from spambots. You need JavaScript enabled to view it.
---
Welcome!
The Store
The Store:
+46 730 38 11 22
---
Closed for the season
For breakfast or catering reservations, please contact the restaurant staff or send us an email.
---
Opening hours:
Sunday to Thursday: CLOSED
Friday and Saturday: CLOSED
For the moment we are going through major renovations at Unda Camping & resort and we will update the webpage with more info, pictures and more along the way.